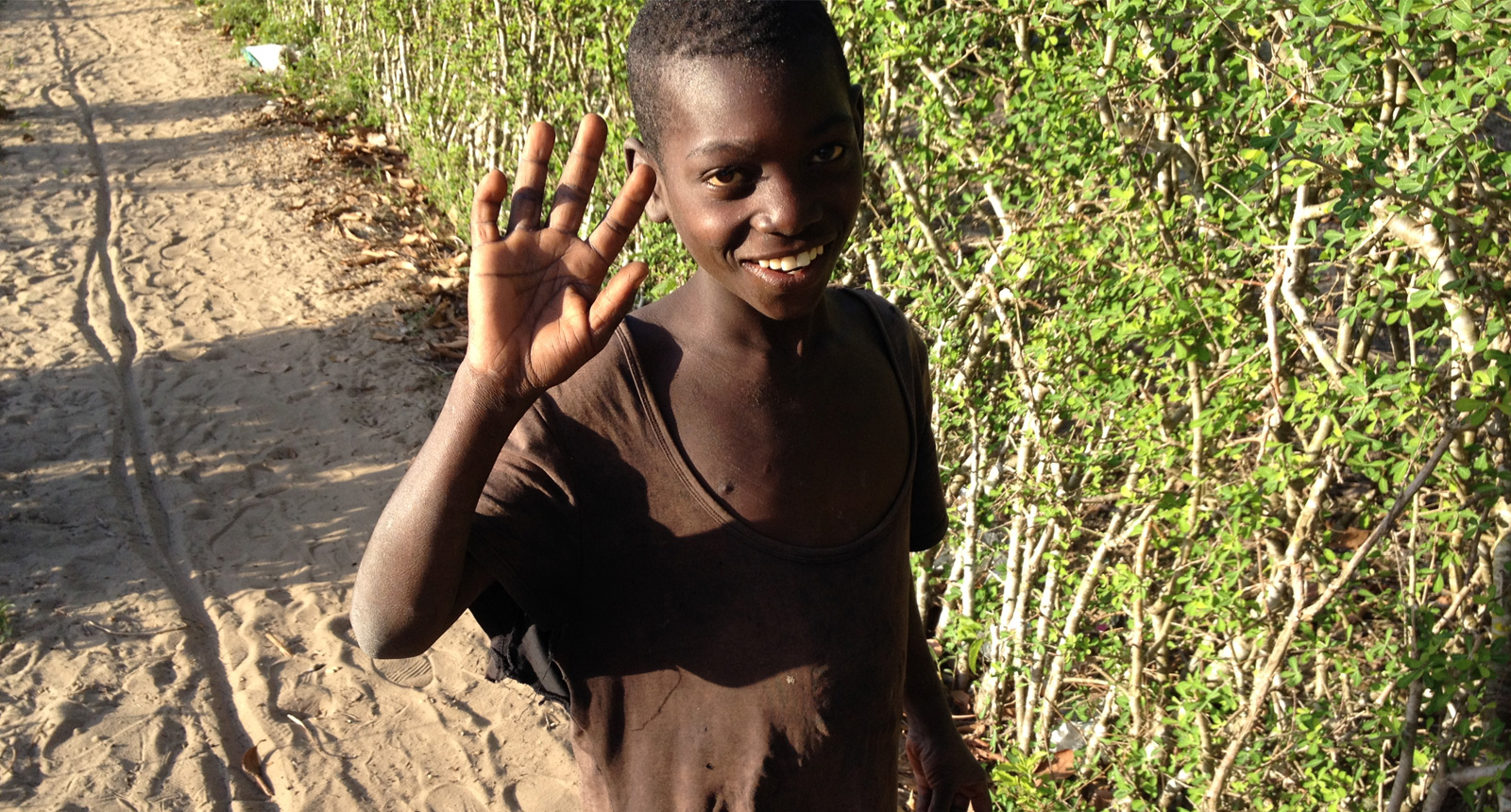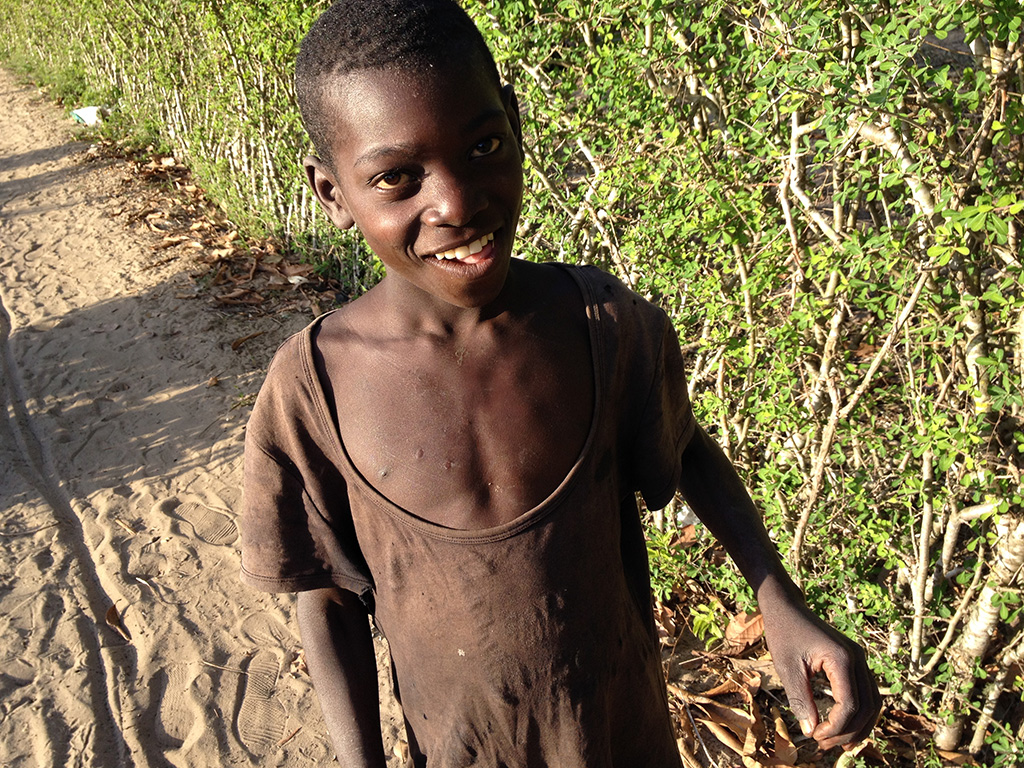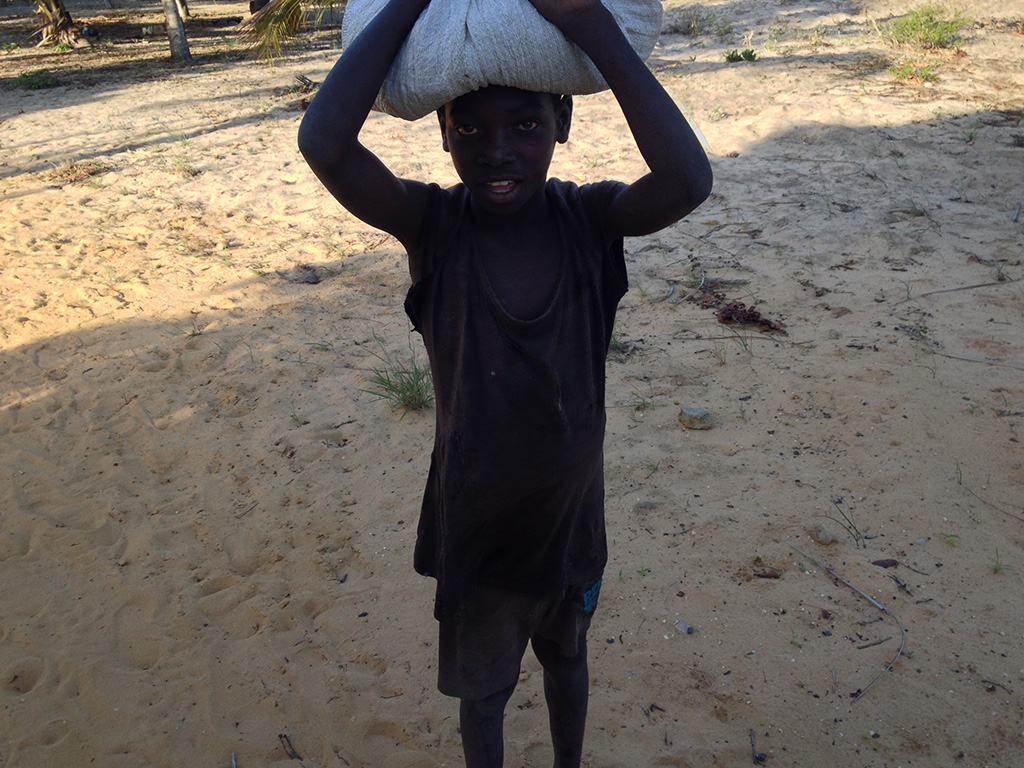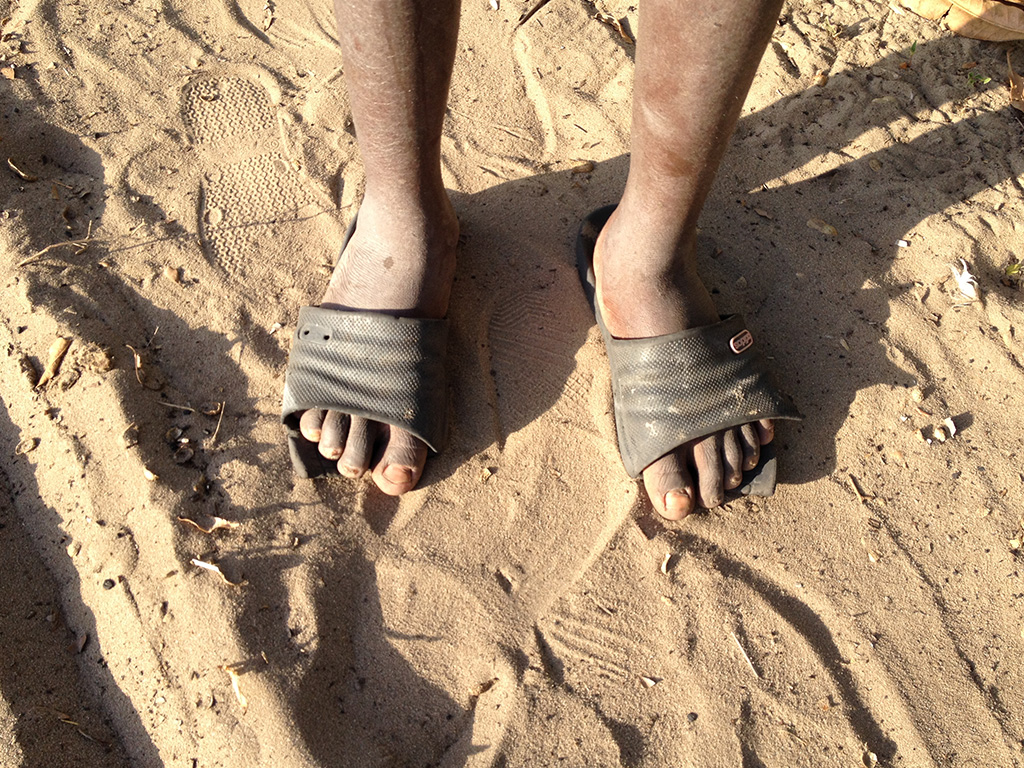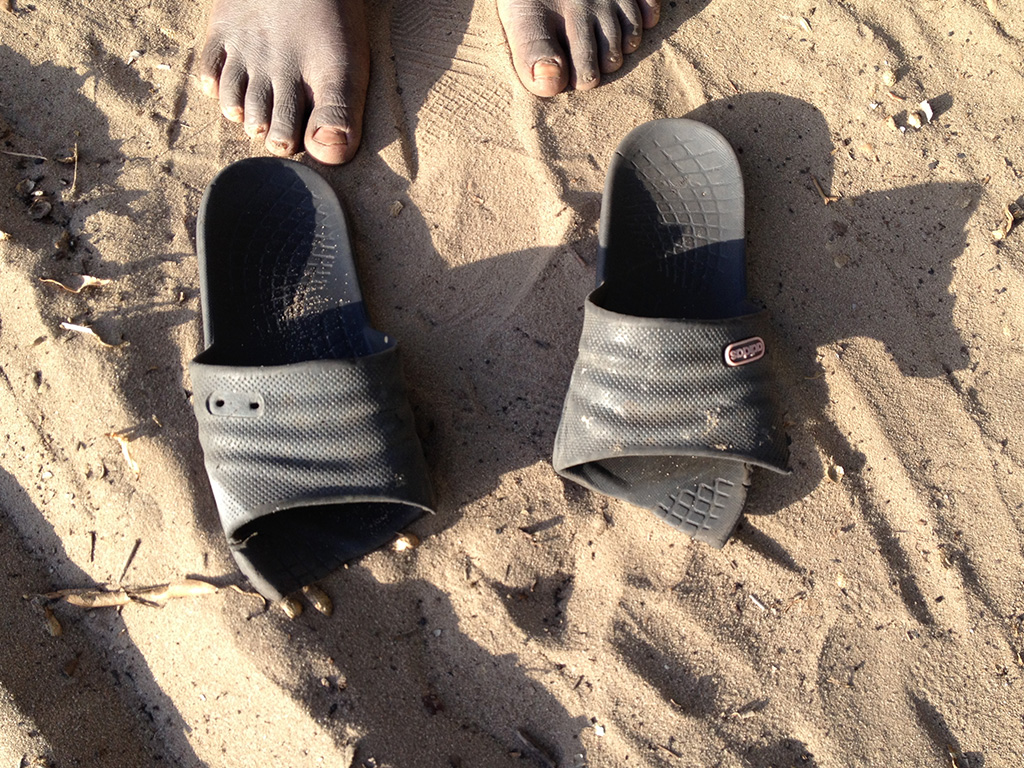 AMARILDO
He is 11 years old, born in Vilanculos in the locality of Fequete, he is an orphan, has lived since childhood with his grandmother. He did not have an opportunity to see his mother.
About school, this is his second year to graduate school, despite having delayed a lot he does not remember because his grandmother did not have any other option and has health and finances problems, but he likes school.
BIG PROBLEM IN THE LIFE OF AMARILDO
Since the child has never had the affection of his mother, and the grandmother who lives with him has problems of views, there are no productions on the farm or even in the river to cut cane or firewood to sell. We can have something to eat at home, to buy clothes , shoes, flip-flops, school material … it's no news to dawn and there's not a thing to eat, go to school without eating anything, and come back to have nothing at home for your dinner, now we sleep without eating something.When we leave school, we eat like mangoes with my friends during a homemade meal and when the hunger is over, the day and night is going, without the guarantee of a having something to eat for dinner.
TYPE OF HELP AMARILDO WOULD LIKE TO HAVE
school support, food, accommodation, changing rooms (shoes, clothes, slippers and folders)
pillows blankets and what so ever
WHY HE NEEDS HELP?
1-Without the school material, it is not possible to understand a subject that is studied, to pick up the books in the hands, always to be damaged without book case, to go to school without uniforms, always my friends can identify me as poor or unconditional.
2-BIG difficulty in the part of the food, we go to school without eating at 6 in the morning and we return like 12 with lack of guarantee if there can be small little thing to eat, but as sometimes, sleeping without eating for lack of food and we wake up for school hungry.
3-we slept in the same room with our grandmother, on the same mat, and the roof of our house we spent the night this stage, when it rains we abandon our hut and seek shelter in the neighbors and when it stops we return home.
4 since I am a person still does not wear shoes like other children I see at school, my clothes are very old and the rest does not feel at ease when I am in school with my clothes sometimes colleagues do not like me because of my situation My slippers are really old and unique for use at home, and on your pass, a toothbrush and colgate helps a lot to clean my teeth because they are red for lack of cleaning and at school the teeth of my colleagues are very beautiful and white.
PLACE OF WORK IN THE FUTURE
He would like to work as a driver being a quick work to get, and could help his family, and his beloved grandmother. And after a while for a job in government for the guaranteed salary.
DREAM OF THE AMARILDO
being able to study, grow well, have a job, help her grandmother in everything she does, make a good home for her grandmother, have a home in town, have a family.
WHAT MAKES HIM REALLY SAD
He does not have the rihgts other children have,my grandmothers eyesight sick without someone to help. No proper education not even a proper meal everyday. Children picking on me because im poor.
HAPPINESS OF AMARILDO
being healthy even with all the difficulties of life that is. Receiving a hot decent meal once a day. Being able to go to school without the teazing,having confidence.
DAILY ROUTINE
wake up to go to school, come back to eat in a house, walk with friends, attract to the bush to get firewood to cook and warm up during the night while we chatted around the campfire. To study about nature,teaching other people.
If you are keen to support these kids please send us a short e-mail to sponsorship@kululeku.org